WELCOME TO
We at WestNY.com would like to inform the world that NEW YORK is not just NEW YORK CITY.

NEW YORK is also a state.
Many of us that live in Western NEW YORK would like to let you know that NEW YORK STATE has millions of beautiful country acres.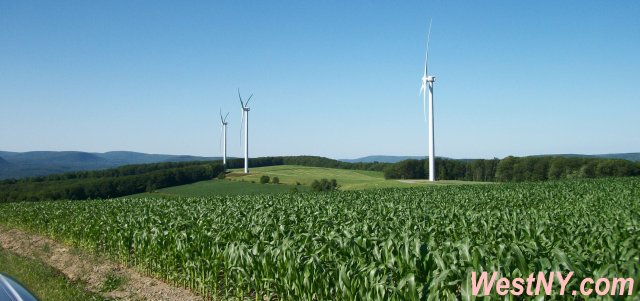 Steuben County
Steuben County Towns.
New York Attorney General
New York State Governor
New York State Senate
New York State Comptroller's Office
New York State Department of Health
New York Labor Dept.
New York Lottery Dept.
2013 Calendar
WestNY.com/mall



Book mark this page so you can come back and see how we are growing.


---
---
Copyright © 1996-2018 [GLSaltsman Enterprise ]. All rights reserved.
Revised: May 15, 2018.