Smokey's Restaurant closed for good on June 30th 2017
It will be missed by many people.
Smokey's Restaurant
Where good friends and good coffee get together.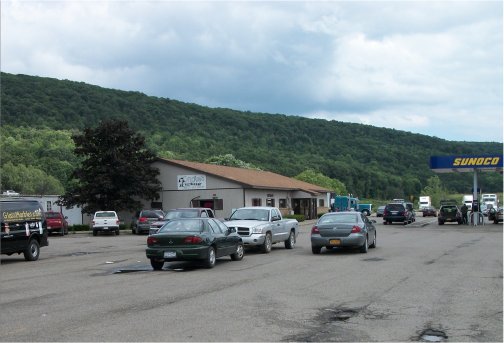 Smokey's Restaurant, Sit down and enjoy an old-fashioned
home-style meal anytime.
We are open seven days a week, 24 hours a day.
607 776 9444
Located just off exit 37 on I-86 Kanona, New York
With A large parking lot. You will find plenty of room to
park your RV or big truck.
Smokey's Restaurant closed for good on June 30th 2017