The Davenport Home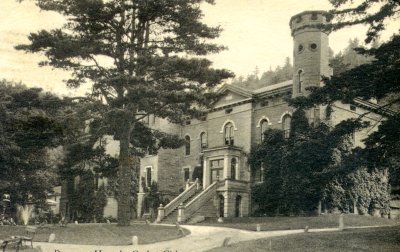 The Davenport Home for Orphan Girls was opened in 1864 and was demolished in 1958. It's purpose was to support, educate and care for otherwise homeless girls in a happy comfortable surroundings and to help them face the world unhandicapped when they were of age.

Each year the first Sunday in August a reunion is held at Mossy Bank Park in Bath, New York. If anyone lived in the home or knows someone who did, send a note to either of us as we would be interested in where they are or what happen to them.





---
Copyright © 1996 [GLSaltsman Enterprise ]. All rights reserved.
Revised: November 13, 2014.