Howard New York is located off exit 35 on route 17, I - 86 of the southern tier expressway.
In 1812 the Town of Howard was established. Howard is best known for its dairy farming industry and the motorcycle hill climb. These yearly events attract people to Howard, February Ice Festival, May Old Fashioned Day, and July Old Home Days.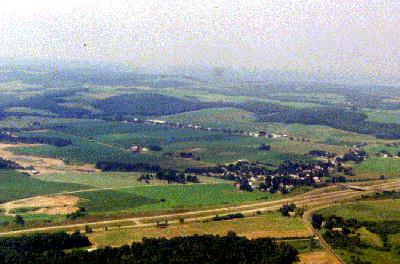 ---
Copyright 1996-2023 [GLSaltsman Enterprise]. All rights reserved.
Revised: February 13, 2023.