Lindley is located on Rt 15 and is on the border of Pennsylvania.
In June of 1790 Colonel Eleazor Lindsley started the first settlement in Steuben County. Col.Eleazor Lindsley died in 1794, by that time there was many sawmills in the area. In 1837, Lindley was incorporated as a town: named after its founder, Col. Eleazor Lindsley, because of a clerical error, the "s" in the name was omitted.
Lindley looks much the same today with its rolling hills, Tioga River and covered with forest.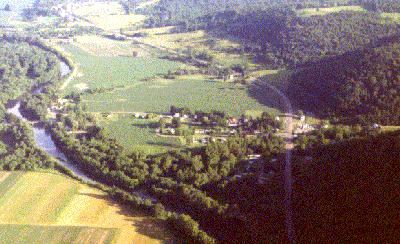 Copyright 1996 -2023[GLSaltsman Enterprise]. All rights reserved.
Revised: February 23, 2023.